Soga Restaurant at the Residence Inn, in Isla Verde opened its doors earlier this month ready to offer hotel guests and visitors a new culinary alternative based on lite and casual dishes designed as tapas to be shared among diners.
"Nowadays we don't eat huge portions… it is more like hors d'oeuvres. So we developed Soga's concept around a bar bites menu," said Juancarlo Cappas, Food and Beverage Director at the Residence Inn.
Soga provides two distinct ambiances for its diners: the main dining room, decorated with delicate macramé works from artist Aleida Cárdenas, and the Bamboo Bar, an open terrace next to the pool and surrounded by bamboo trees.
Management at the Residence Inn tried to maximize all the available space to suite every guest's preference, from families vacationing, to business people and corporate guests.
"During the day, the menu is oriented toward light meals –burgers, quesadillas, nachos, hot dogs, pizzetas– for the families enjoying the pool," said Cappas.
The menu changes for the evenings, to include "cod fish croquettes, hummus, pork dumplings, a variety of salads, and grilled octopus, which is our signature dish," Cappas added.
Other evening dishes are the quintessential "alcapurria," now stuffed with corned beef, and codfish ceviche.
"Of course we will also have a few surprises during menu transitions," Cappas anticipated.
To accompany Soga's culinary offerings there is a wide selection of wines and liquors, as well as an ample variety of local and imported beers. Also, a very imaginative cocktail menu has been designed to go with the meals, or just to enjoy by themselves. Among them are the Residence Margarita, the Hemingway Daiquiri (honoring the famous novelist), the Skinny Colada and the restaurant's signature, the Paloma.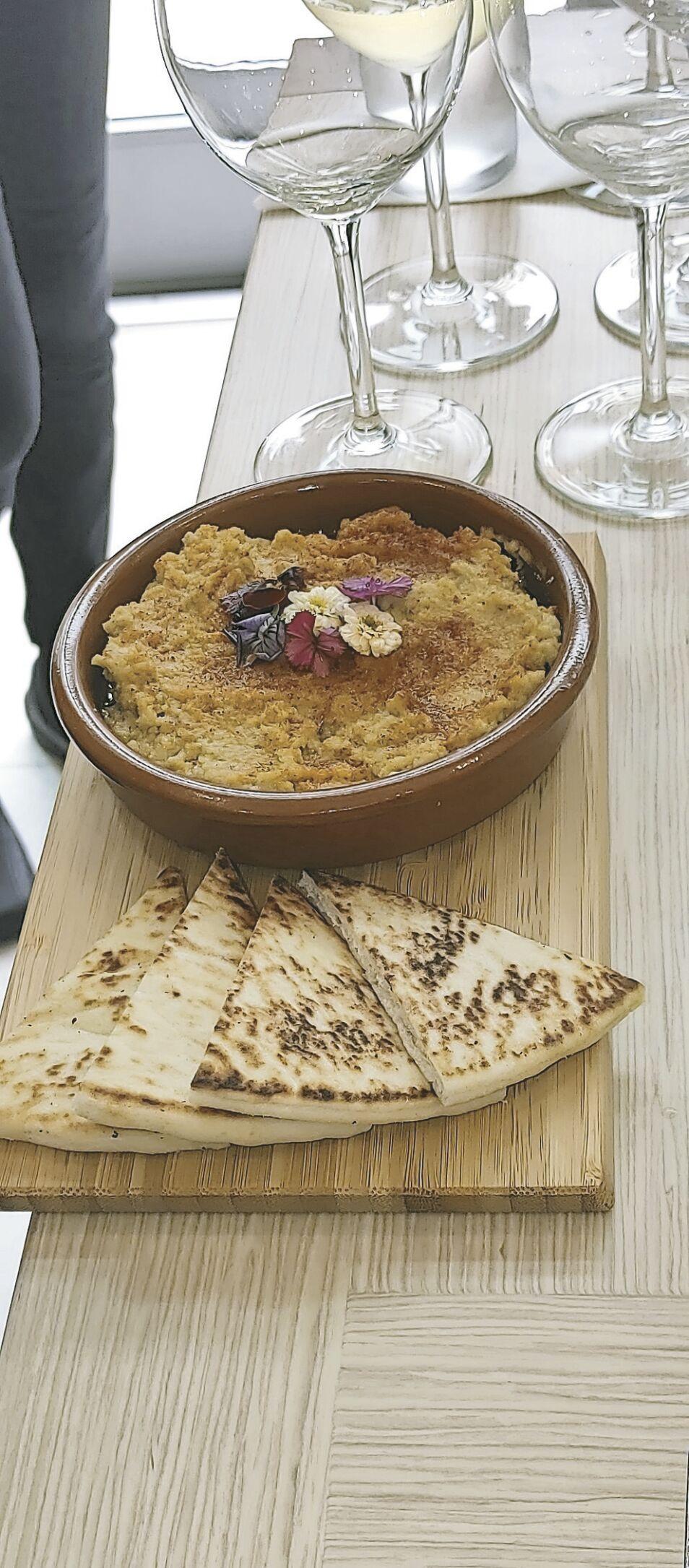 "At Soga, we want to offer our customers a variety of alternatives with dishes for every palate. Our restaurant is open for our guests as well as the general public as a new culinary space in the heart of Isla Verde," said the Residence Inn general manager Sem Cuevas.
Soga is open for business from 11:00am to 11:00pm, and the lunch menu is available until 4:00pm.